Shopping the Globe
Rising prosperity in the developing world is accompanied by the budding of an equally impressive middle class—one with newfound purchasing power. According to a McKinsey Global Institute report, one billion people will enter the global consumer class by 2025. Six hundred million of these will live in emerging markets.
More consumers means increased demand for retail, but new markets are not without challenges. Cultural tastes, corporate values, civic regulations and design standards range widely from country to country, even city to city. As a result, it's imperative that retailers localize design and business strategies. The one-size-fits-all approach no longer applies. Successful global expansion requires thoughtful adaptation, deep market awareness and forward-looking flexibility.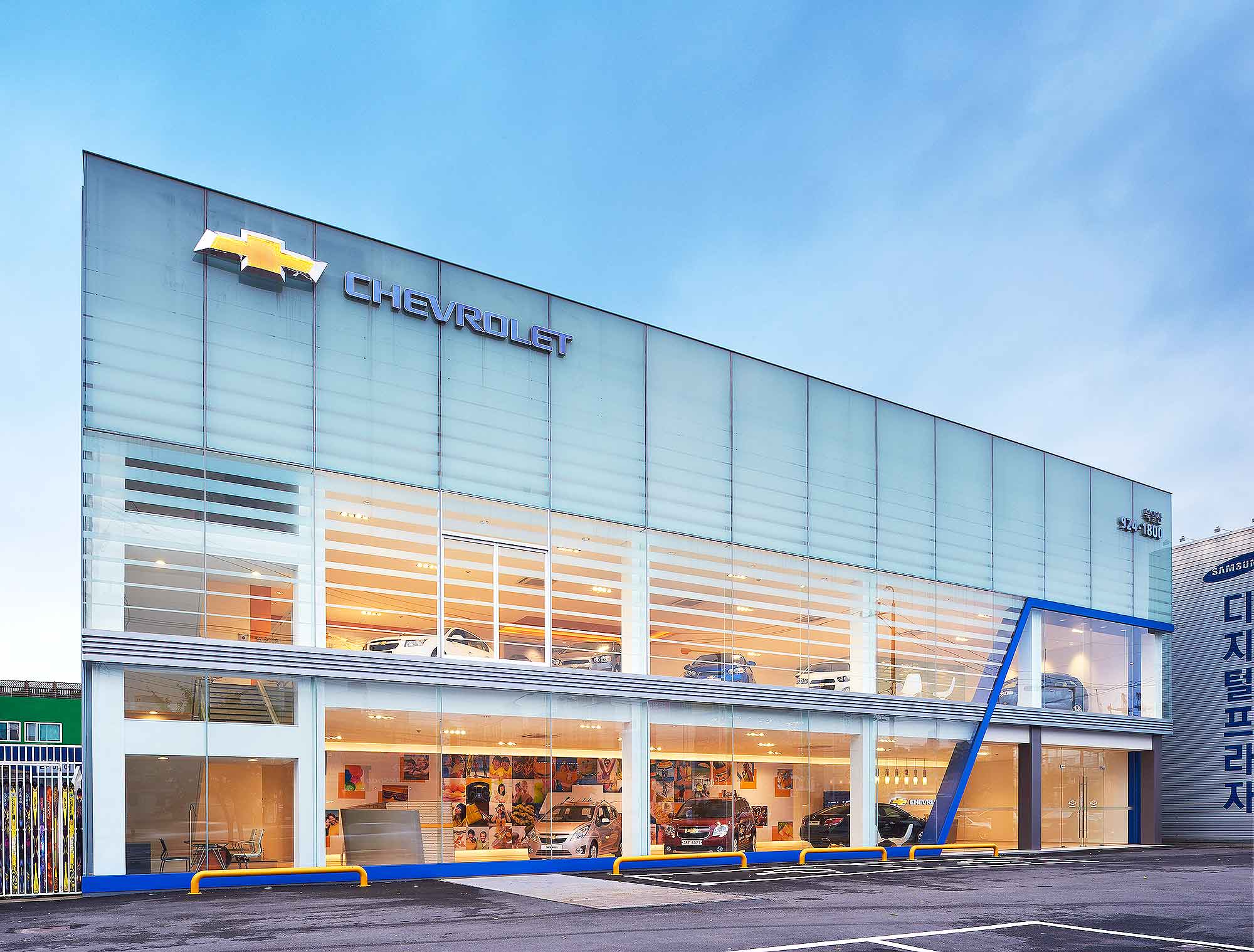 Know your audience
Retailers should consider four principles when developing new market strategies. First: Know your audience. Regional consumer preferences span a spectrum; understanding the variations within them is vital. Brands must be nimble and appreciate the host market's culture.
For example, U.S. brands entering emerging markets often are perceived as premium. This creates an opportunity to dial up the level of service to meet consumer expectations. High standards infuse business dealings, too. In China and Brazil, warm hospitality, face-to-face meetings and respect for hierarchy are cultural keys to navigating the sometimes lengthy negotiations that yield enduring relationships.
?
?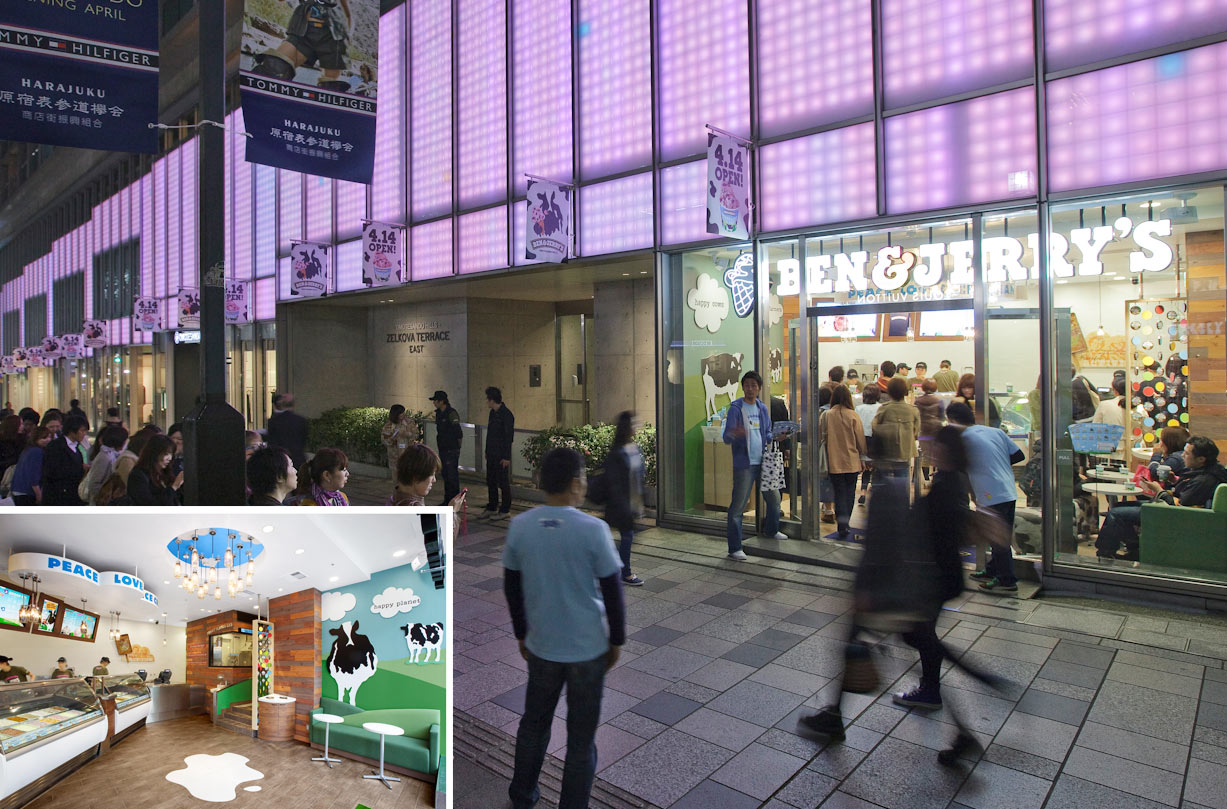 Bring something new to the market
Whether it's through boundary-pushing technologies or experimental designs, many emerging markets have a taste for innovation and experimentation that exceeds U.S. expectations. The second principle for global retailers is: Bring something new to market.
Although being perceived as cutting edge means a great deal to emerging market shoppers, it is a mistake to assume this means that they know foreign brands well. Buying an international brand is a new experience for many, and may require a significant investment or change in behavior to become a possibility. With these types of restraints, planning promotion and advertising to build awareness and trust before a store opens is crucial.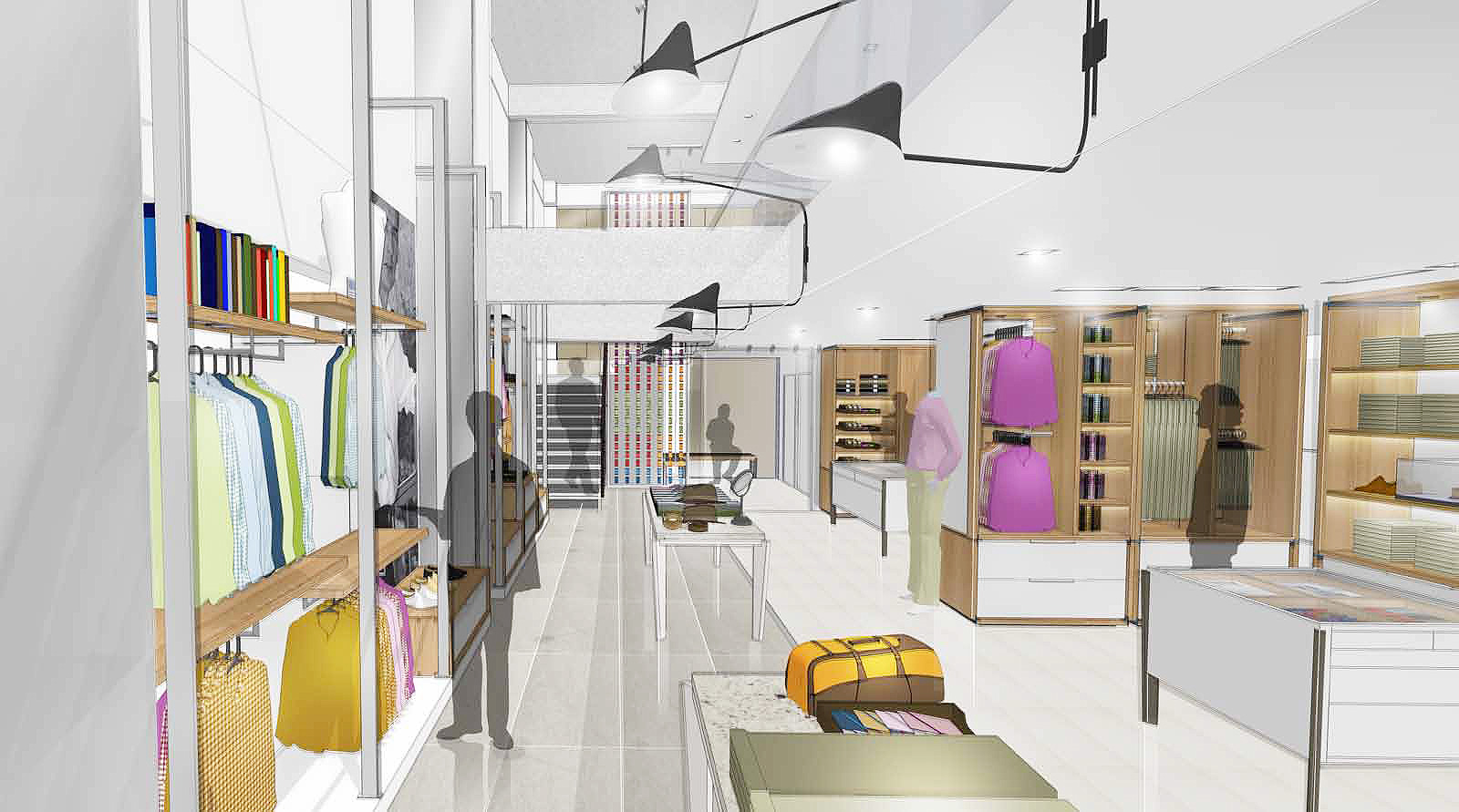 Find the right partners
One of the biggest pitfalls brands encounter in new markets is a lack of control as their retail plans progress through layers of contractors and vendors, with the details left in someone else's hands to execute. Principle number three for retailers is: Find the right partners.
Working with partners to select real estate is just one example. A local partner who understands the nuances of densely packed, diverse neighborhoods can prove crucial. Local firms also have the wherewithal to navigate regional regulations; building partnerships with third parties based on trust, inclusion and cooperation is essential to serving the client.
?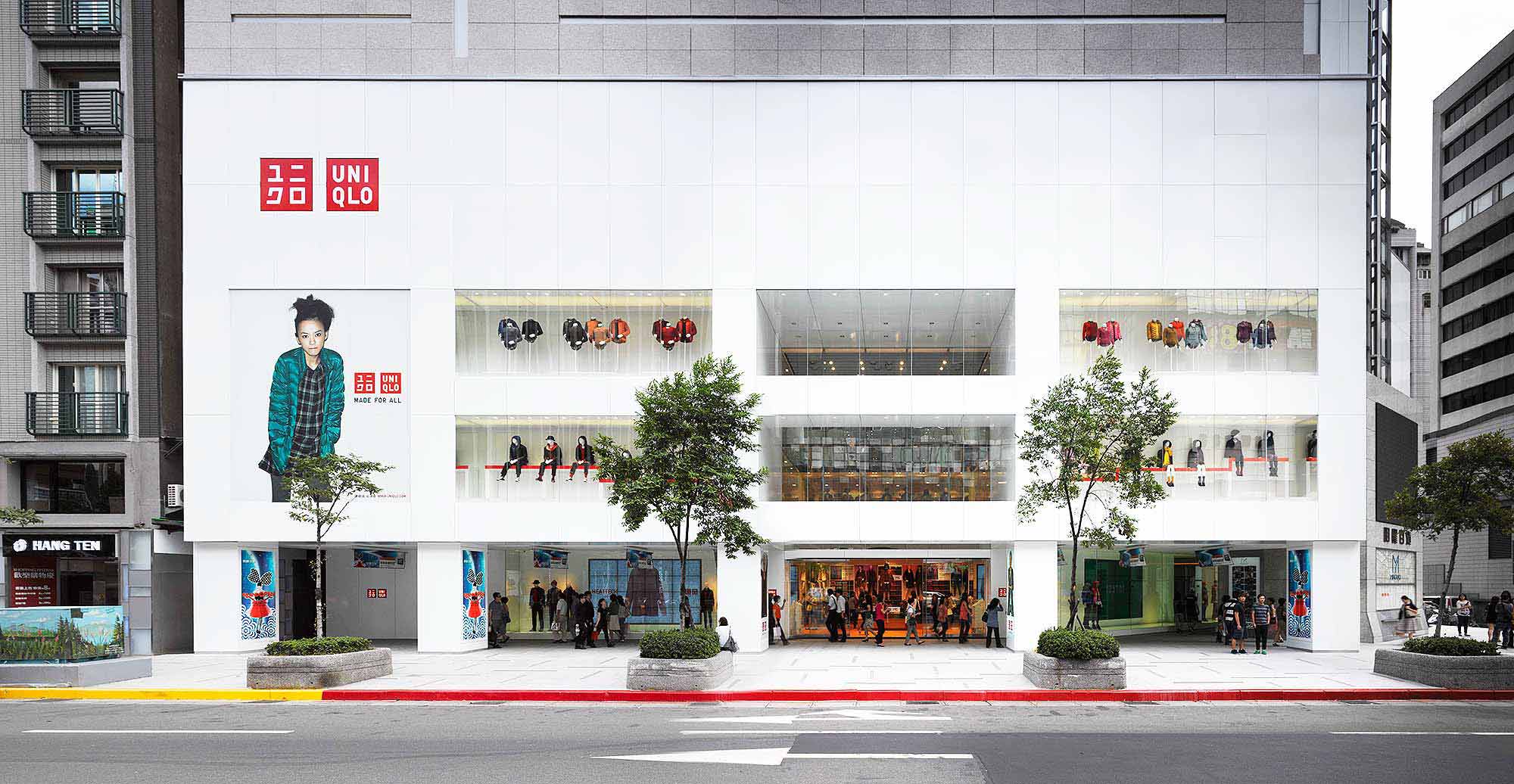 Don't lose focus on your home market
For retailers, their brand has to be strong at home if it's to thrive abroad. After all, global expansion is rarely about growing revenue — at least not initially — but about growing brand awareness. Our final principle to consider is this: Don't lose focus on your home market.
As Western brands enter emerging markets, the local brands they compete with begin to take measures to remain relevant, and soon, seeking their own growth, build sufficient strength and reputation to move into new regions craving international flavors, such as the U.S. Brand migration now goes both ways, but before growing globally, retailers first have to be established and relevant locally.
?
?
Credits
Story
Barry Bourbon (Gensler Retail – San Francisco)
Irwin Miller (Gensler Retail – Los Angeles)
Meredith Ludlow (Gensler Global Support – San Francisco)
Virginia Pettit (Gensler Practice Area Communications – Washington, D.C.)
Images
Nacása & Partners Inc.
Ryan Gobuty (Gensler Los Angeles)
Taichi Misonoo
Gensler Project Team
Learn More
Barry Bourbon and Irwin Miller presented an overview of the opportunities facing global retailers to associate members of the National Retail Federation on October 24, 2012. Download their presentation and watch the 30-minute webinar.